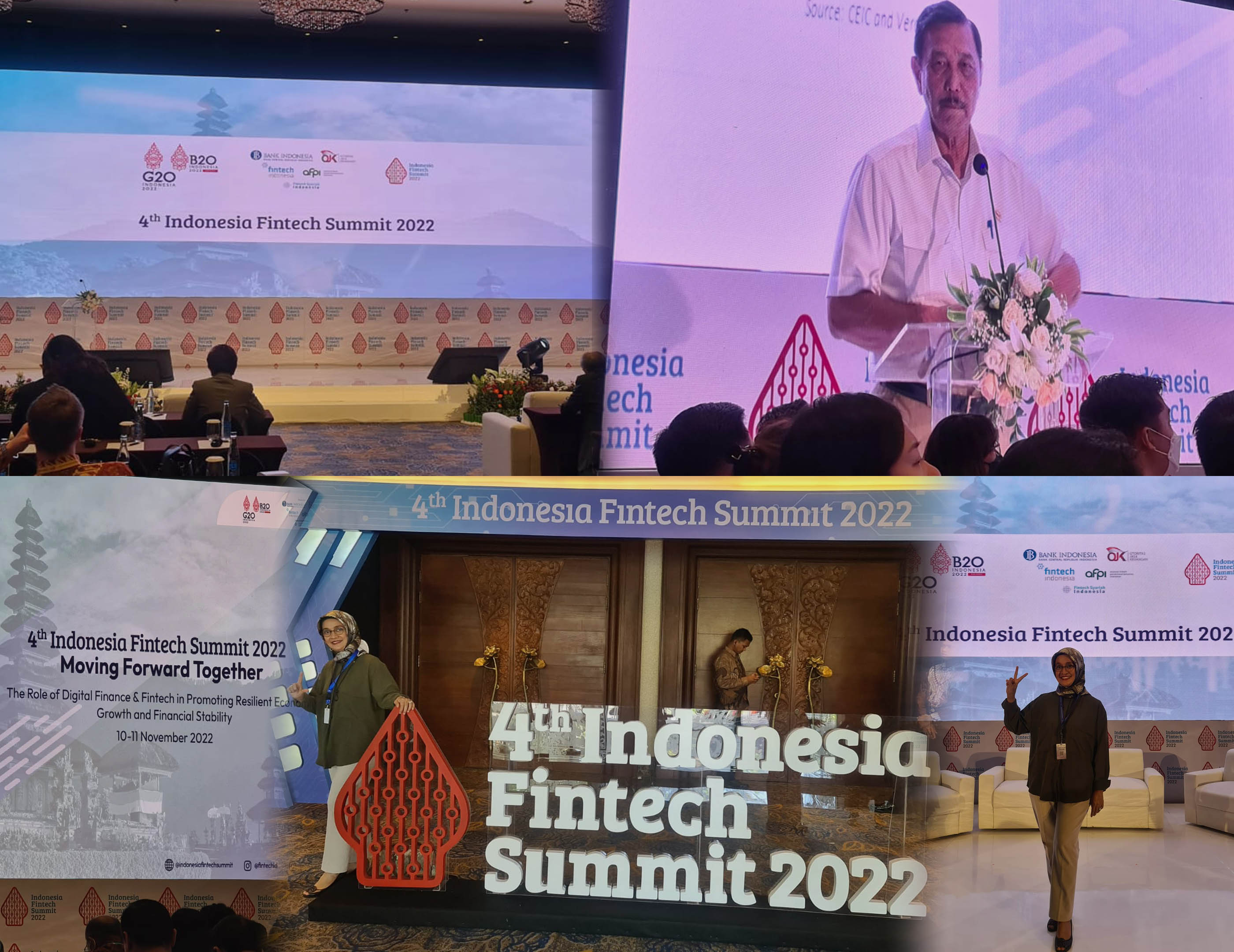 Indonesia Fintech Summit (IFS) 2022 in Bali
On 10-11 November 2022, Arash Digital attended the 4th Indonesia Fintech Summit 2022 held in Bali.
With the spirit of "Moving forward together", the theme of this event is called " The Role of Digital Finance & Fintech in Promoting Resilient Economic Growth and Financial Stability". May the economy of Indonesia grow further in the future.
Photo Documentation Links:
Photo documentation - November 11th, 2022